Why my VIP card is invalid?
This is because you have not activated your VIP card. You can do so here.
Please ensure to input only the 10 digits Registration code that appear on the top right hand corner of the card.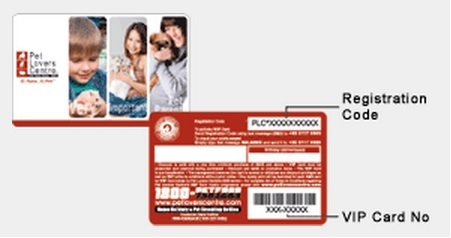 VIP card that are not activated after 1 year from the date of issuance will be invalidated.