For the membership card activation, please have both of your VIP membership card and mobile device ready.
Step 1: Activate your VIP card through our website.
Step 2: Follow the onscreen instructions, enter the 10 digits Registration Code followed by your Mobile No.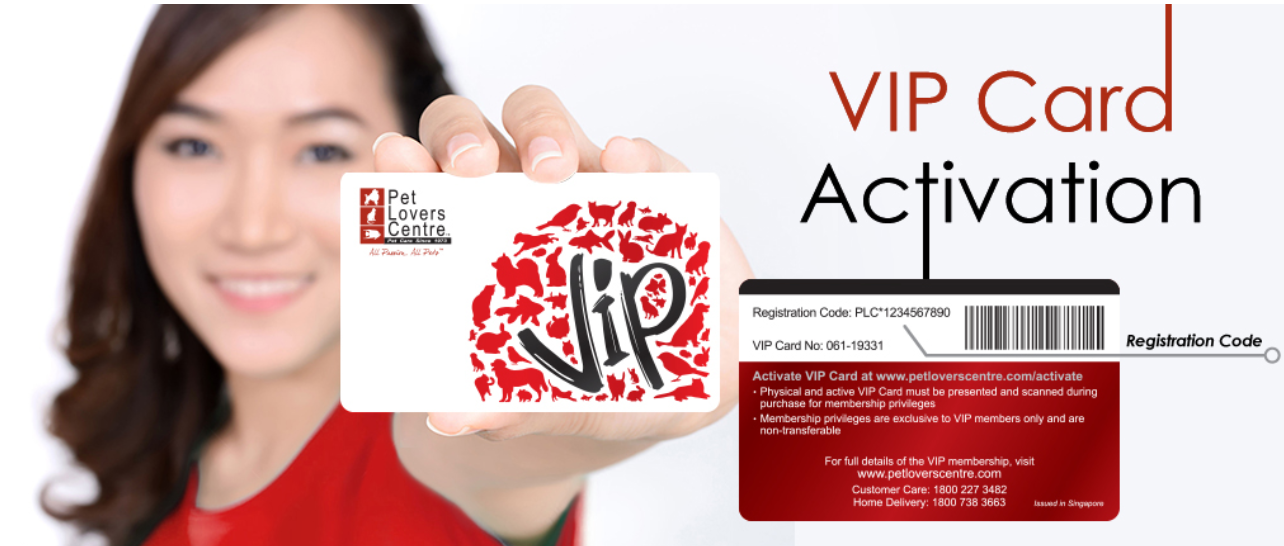 Step 3: Enter the One-Time Pin (OTP) sent to your mobile phone via SMS.
Step 4: Complete the VIP Card activation by filling in your personal particulars and click "submit".