14th Annual Pet Food Drive 2021

Give our street and community animals the gift of pet food this holiday season.
Charlie Chaplin once said, "Who feeds a hungry animal feeds his own soul." The 14thAnnual Pet Food Drive 2021 is a fresh opportunity for all of us to serve our less-than-fortunate four-legged friends by contributing whatever food we can. As our lives begin to normalise, let us remember the poor creatures who can't speak for themselves and have nobody to care for them save a few generous hearts like yours. Every bit counts, so we encourage you to do your bit to ensure all our street and community animals are given the healthy nutrition they so desperately need. Last year, even though the Pet Food Drive was pushed to October due to the pandemic, thousands of kind souls such as yourself made it possible for us to collect nearly 40 tonnes of pet food. Help us top that in 2021!
This year, our collections will go to the Animal Lovers League, the Cat Welfare Society, and our new goodwill partners, Mercylight Animal Rescue & Sanctuary. These organisations work tirelessly around the clock and throughout the year to ensure that all the animals of our community and in shelters around the country are given the food they need and the love they deserve.
Contributions are open from 26 November to 12 December 2021, and you can either drop in at one of our PLC stores, contribute on PLC's online store or simply call us at 1800-PETFOOD (1800-7383663).
100% of the pet food raised will be divided equally among these animal charities to help defray their feeding costs.
Click on these two images to view the pricing
Details of the three beneficiaries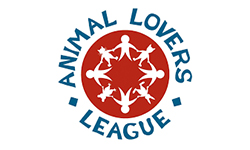 Animal Lovers League (ALL)
Email address: https://www.animalloversleague.com/contact-us
UEN Charity Registration No. T02SS0040E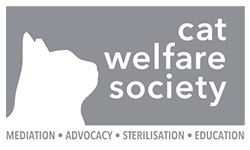 Cat Welfare Society (CWS)
Email address: info@catwelfare.org
UEN Charity Registration No. S99SS0144E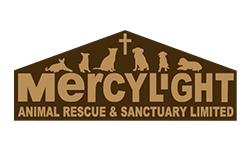 Mercylight Animal Rescue & Sanctuary Limited (MARS)
Email address: blessings@mercylight.org.sg
UEN Charity Registration No. 201502278Z
For our past campaigns, you can watch these videos too.