Can I change my delivery address?
You may change your delivery address if your order status via the tracking link shows that it has not been packed, or if your order has not been fulfilled.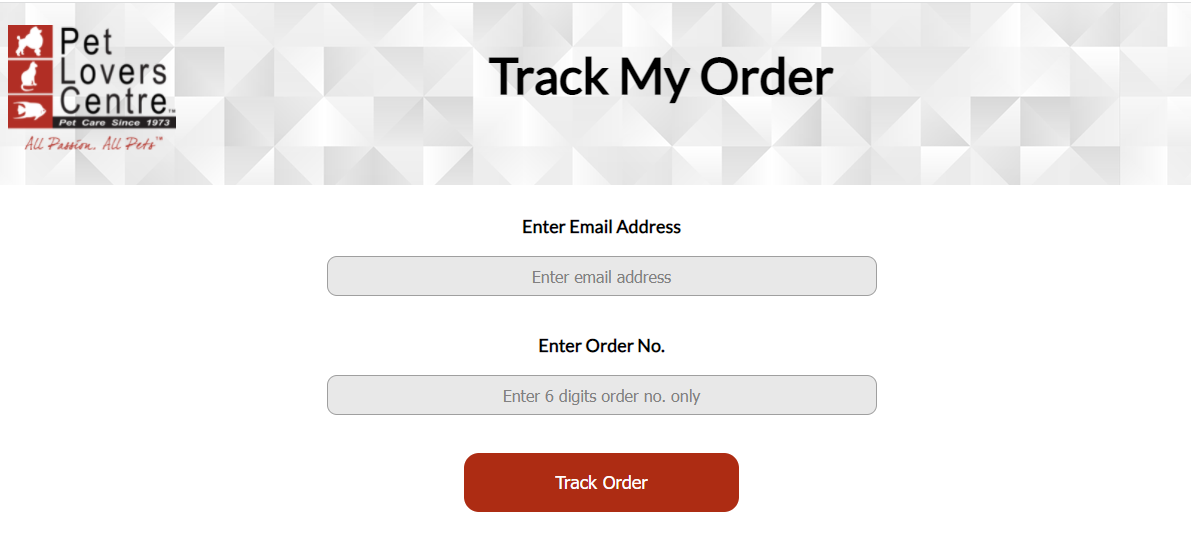 You may contact us for further assistance and we'll get back to you within 3 working days or as soon as we can. Below are the following operating hours:
Monday - Friday: 9am - 6pm (SGT)
Saturday: 9am - 12pm (SGT)
Sunday & Public Holiday: Closed
Should you require immediate assistance, you may call us at 1800-PETFOOD (1800-738 3663) to speak to one of our home delivery officer.