How do I check my VIP Loyalty Points?
1. You can check you're your Loyalty Points balance
here
or through the VIP Concierge App's homepage.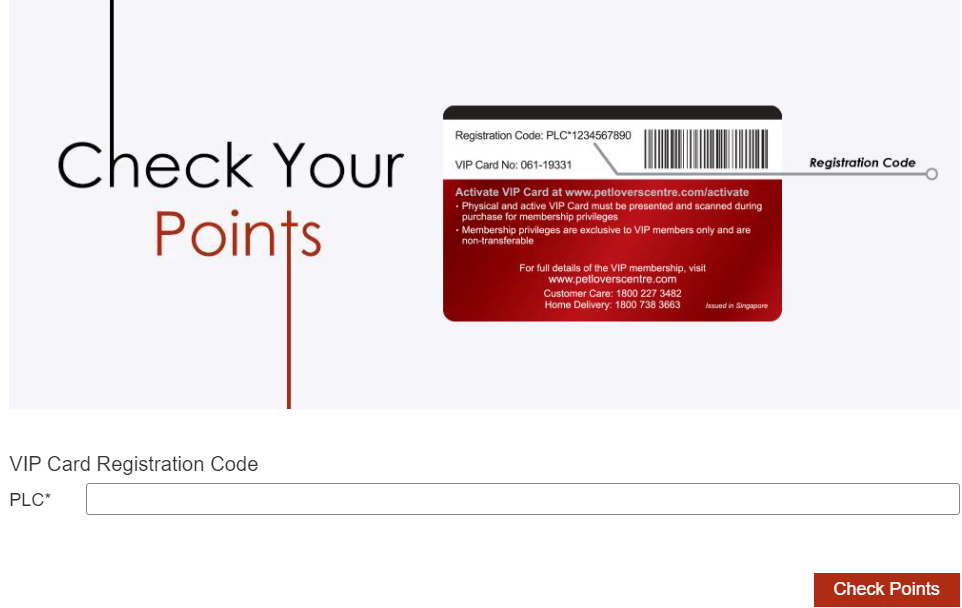 2. To check via SMS, Type send BALANCE to +65 9117 9609
*ONE loyalty point will be deducted for each SMS sent to the VIP Member.