How do I register for a web order account?
Please note that being a VIP member is different from having a web account. You do not need to log in to an account to check, redeem or renew your VIP membership. You can do so at the VIP membership section, found at the top section of our site (reference below).
Step 1: Register account
To register for a web order account, you'd have to register for a web account and you could also link your VIP membership to enjoy further discounts.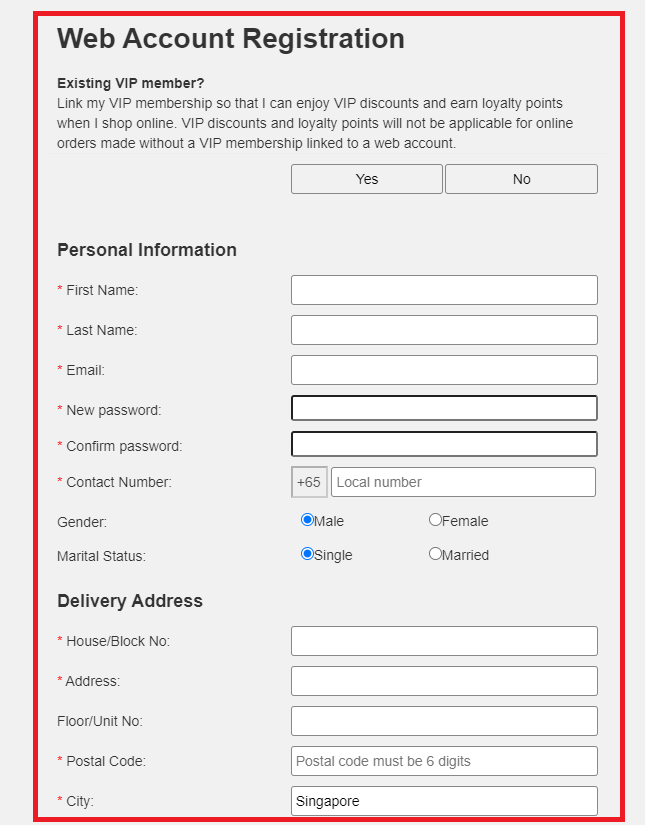 Step 2: Activate your account
After you have successfully registered for the web order account, you would need to check your email inbox and click "Activate you account"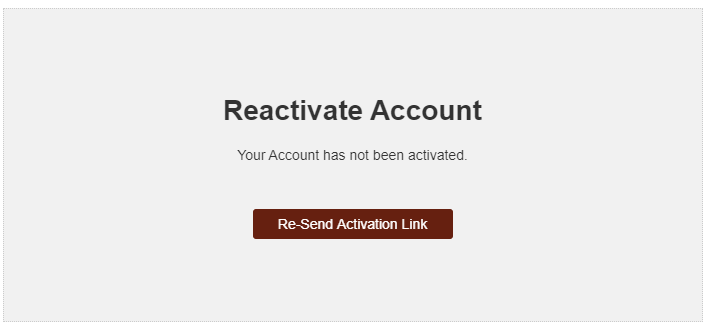 Step 3: Login to web order account
If you are unable to log in to your web order account, please click the 'Forget your password?' link and enter your email address. An email will be sent to you to reset your password.